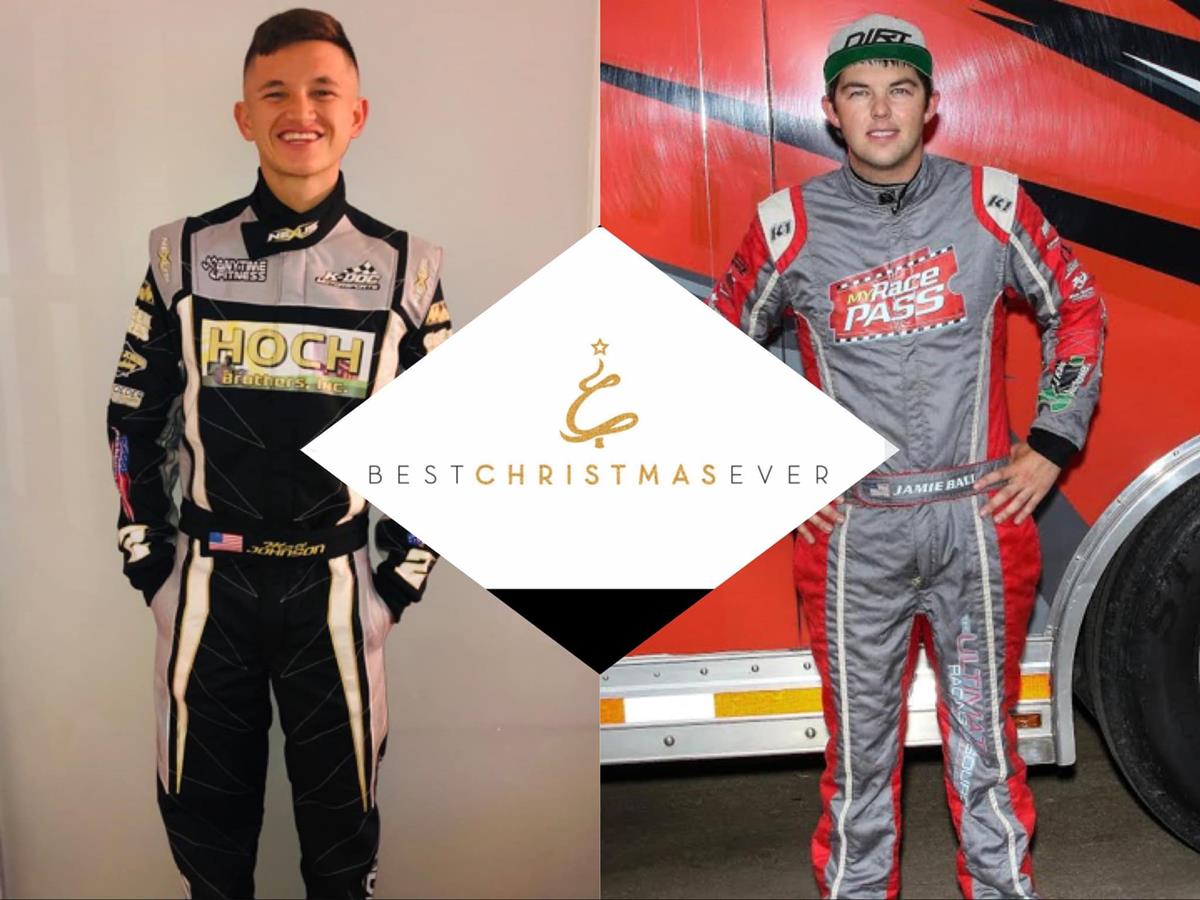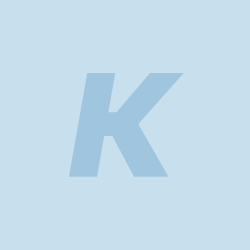 11/19/2019
---
KNOXVILLE RACEWAY SPRINT CAR DRIVERS JAMIE BALL & MATTHEW JOHNSON BRING CHRISTMAS BLESSINGS
Christmas is upon us and it's the season of blessings and giving and an opportunity to change lives forever and two Knoxville Raceway Sprint Car drivers need your help to do just that!
Jamie Ball and Matthew Johnson have a passion to make an impact in their local community where they are blessed to race…Knoxville Raceway! They are more than sprint car drivers. They are true Champions, giving back by leveraging their racing platform to make a difference in one family's life forever through a non-profit organization called Best Christmas Ever (BCE)!
This Christmas they will collect (10) gifts for each family member and $5,000 cash for one local family that has fallen on hard times through no fault of their own. One family has been just been nominated for 2019 Christmas and you could help in several ways.
First, you can go online and make a tax deductible donation at https://bcemovement.kindful.com/bce2019/knoxville-captains- where funds will be used to offset a financial burden for the family nominated. Champion Race Promotions has donated $200. We encourage all our followers across the world to help out as you can.
Second, a gift tree with gift tags will be put up at the NATIONAL SPRINT CAR HALL OF FAME MUSEUM. If you're in the area, stop by, grab a gift tag and know that your gift will bring tremendous joy to the family.
Let's "pay-it-forward" and get behind these two young men who are role modeling a Champion's mindset and serving those who need it so desperately. Giving generously is the greatest gift you'll ever experience!
God Bless and make this the Best Christmas Ever!
---
Article Credit: Lori Cutter - Champion Race Promotions
Back to News