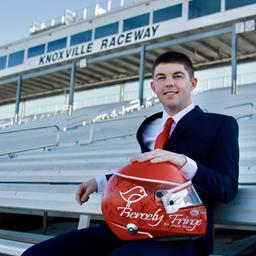 ---
Knoxville Raceway Banquet This Saturday
Knoxville Raceway Banquet This Saturday
Sunday November 13, 2011.
The Knoxville Raceway Award Banquet and Dinner will be this Saturday, November 19 at the Prairie Meadows Racetrack and Casino in Altoona, Iowa.
Registration Forms for the Banquet can be found in the "Entry Forms" section at www.KnoxvilleRaceway.com. You can also call 641 842-5431 to order your banquet tickets.
Dinner at 6:00 p.m. will be followed by Awards at 8:00 p.m. and Entertainment afterwards.
Stay tuned in the days following the Knoxville Raceway Award Banquet for a re-cap and photos of myself, my team and the rest of the evenings festivities.
Back to News